Inspected Once, Inspected Right.
In and Out Home Inspections
In and Out Home Inspections
Our team of professional home inspectors is proud to expand our services from Maryland's Eastern shore to include Northeast Ohio and Delaware!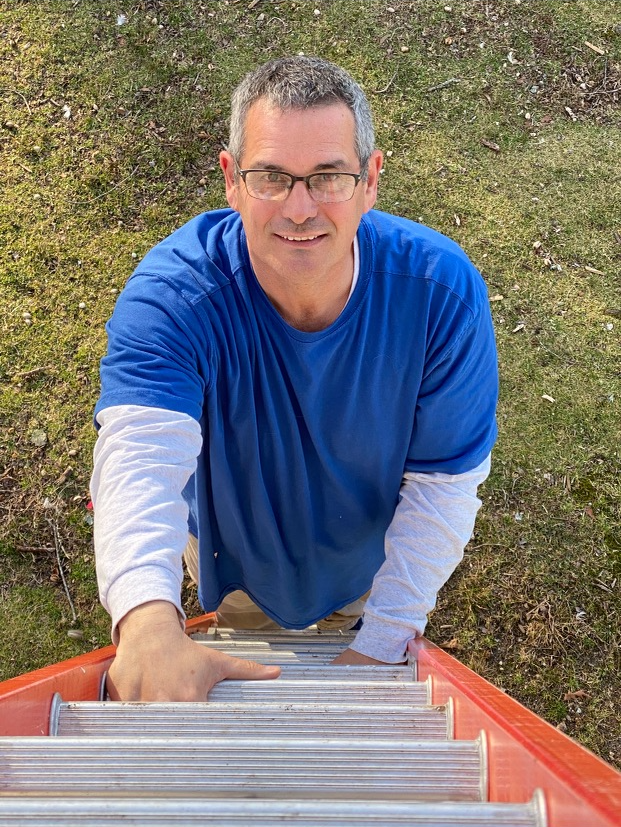 Inspected Once, Inspected Right.
Best Home Inspection Services
A home is the biggest purchase you'll ever make, so it's important to understand the condition of your investment. In and Out Home Inspection provides thorough inspection services and a reliable report.
In and Out operates on full transparency. That's why we encourage our clients to be present for the inspection so our experts can describe the process, explain findings, point out crucial maintenance items, and answer any additional questions throughout the inspection.
Licensed, Certified, & Trained.
Count on Our Home Inspectors
Maryland-Licensed Inspector #32863

Delaware-Licensed Inspector #H4-0000140

Ohio-Licensed Inspector #OHI.2022003396

Trained and Certified by InterNACHI

IAC2-Certified Radon Tester #IAC2-05-5246 International Association of Certified Indoor Air Consultants

IAC2-Certified Mold Tester #IAC2-05-5246 International Association of Certified Indoor Air Consultant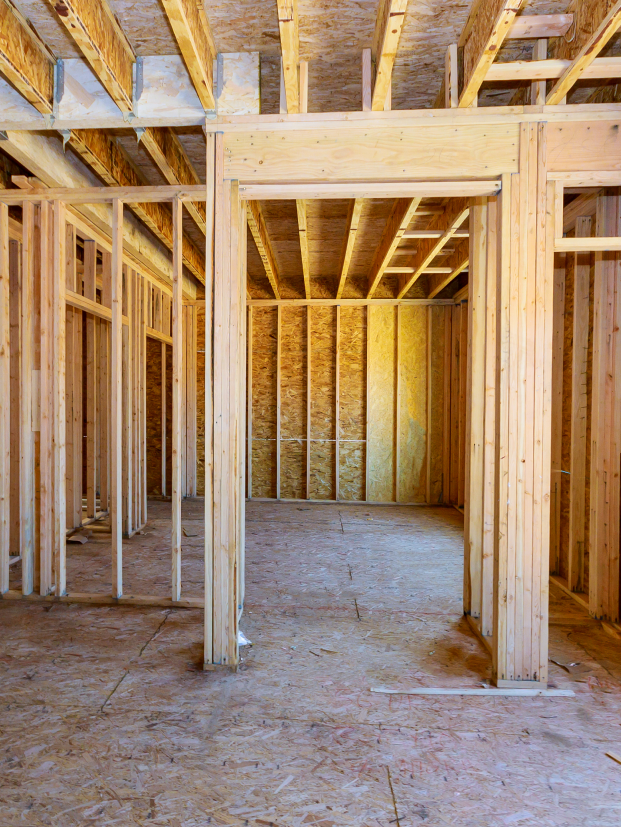 Core Services
In and Out Home Inspections provides home buyers, sellers, and owners with reliable, trustworthy home inspection services. Additionally, we also offer commercial inspections! Whether it's a new construction inspection or air quality check, our team provides an array of expertise.
Mold Testing
Dangerous mold spores often hide in places the eyes can't see. Whether it's under wallpaper or behind baseboards, our team knows where to inspect and test if found.

Foundation Inspection
Building or buying a new home is a big commitment that starts with the foundation. In and Out helps ensure that your plans become a reality with foundation inspections.

Roof Analysis
In and Out analyzes sagging and areas of concern. We can give you an estimate of when we think the roof was installed, however, providing a guarantee isn't within our scope.

Exterior Drainage
Without effective exterior drainage, water damage to the basement and the integrity of the foundation become at risk. Our team identifies pain points before they escalate.

HVAC Inspection
Recommended yearly, HVAC inspections touch on the current condition of units to ensure effective operation.

Electrical Testing
In and Out determines corrosion, water damage, and structural concerns that could result in safety risks.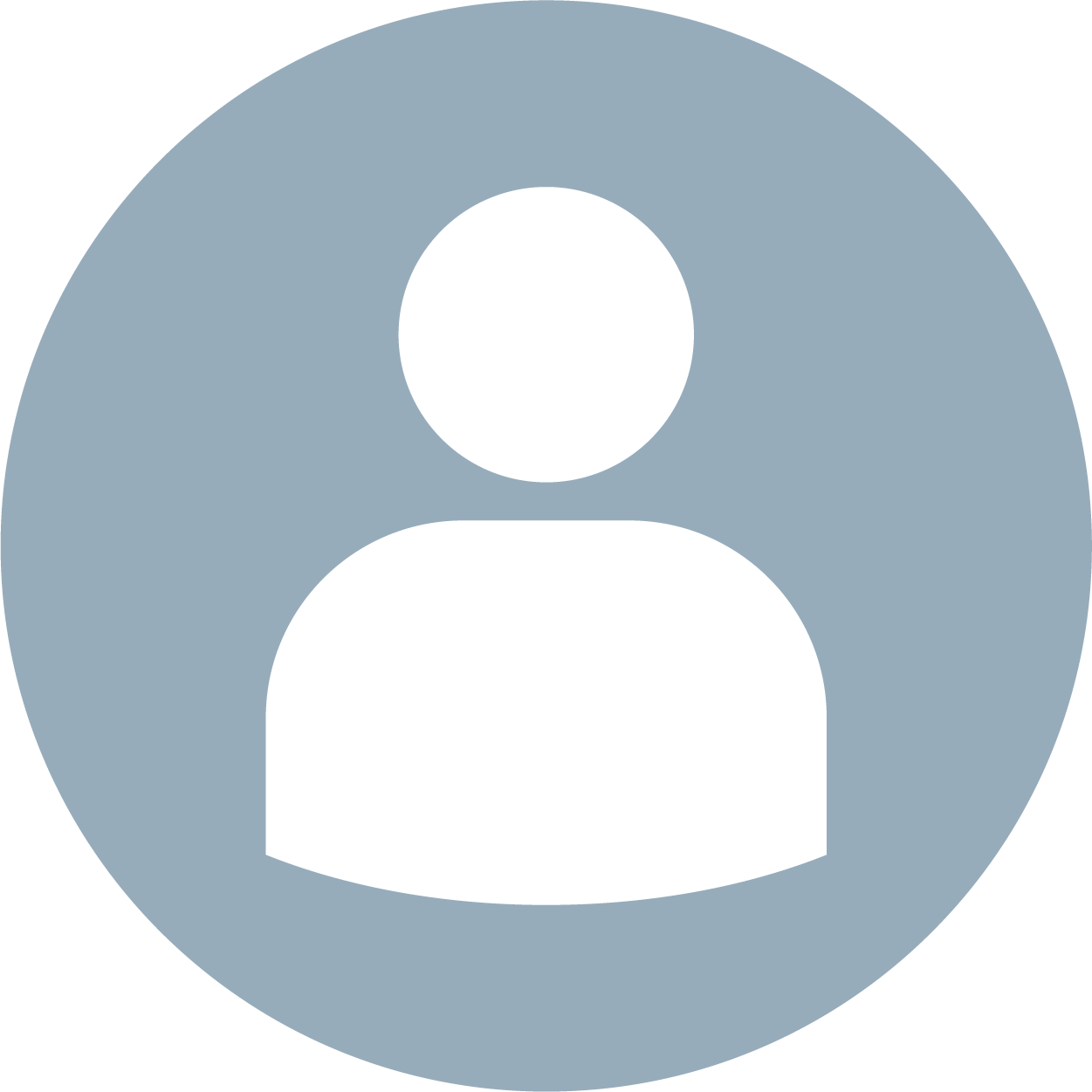 Bill did a thorough inspection of our house under construction. He walked us through the house and explained all of the deficiencies he found. Bill patiently answered all of our questions. We gave his report to the construction manager who will correct all of the deficiencies. We are so glad we hired Bill and will have him come back for the final inspection before closing.