Home Inspectors Cleveland Ohio
Your trustworthy source for certified home inspectors Cleveland Ohio. In and Out Home Inspections proudly serves Summit, Stark, Wayne, Cuyahoga, Portage, and Medina counties.
What do Home Inspectors Check For?
We strive to give all of our clients the security and transparency they need when conducting our inspections. That's why we encourage our clients to be present at the inspection. In and Out Home inspectors are licensed and provide thorough detailing and explanation of our process when inspecting your home. No question is too big or too small; our team is here to address all of your concerns and give you confidence about your investment!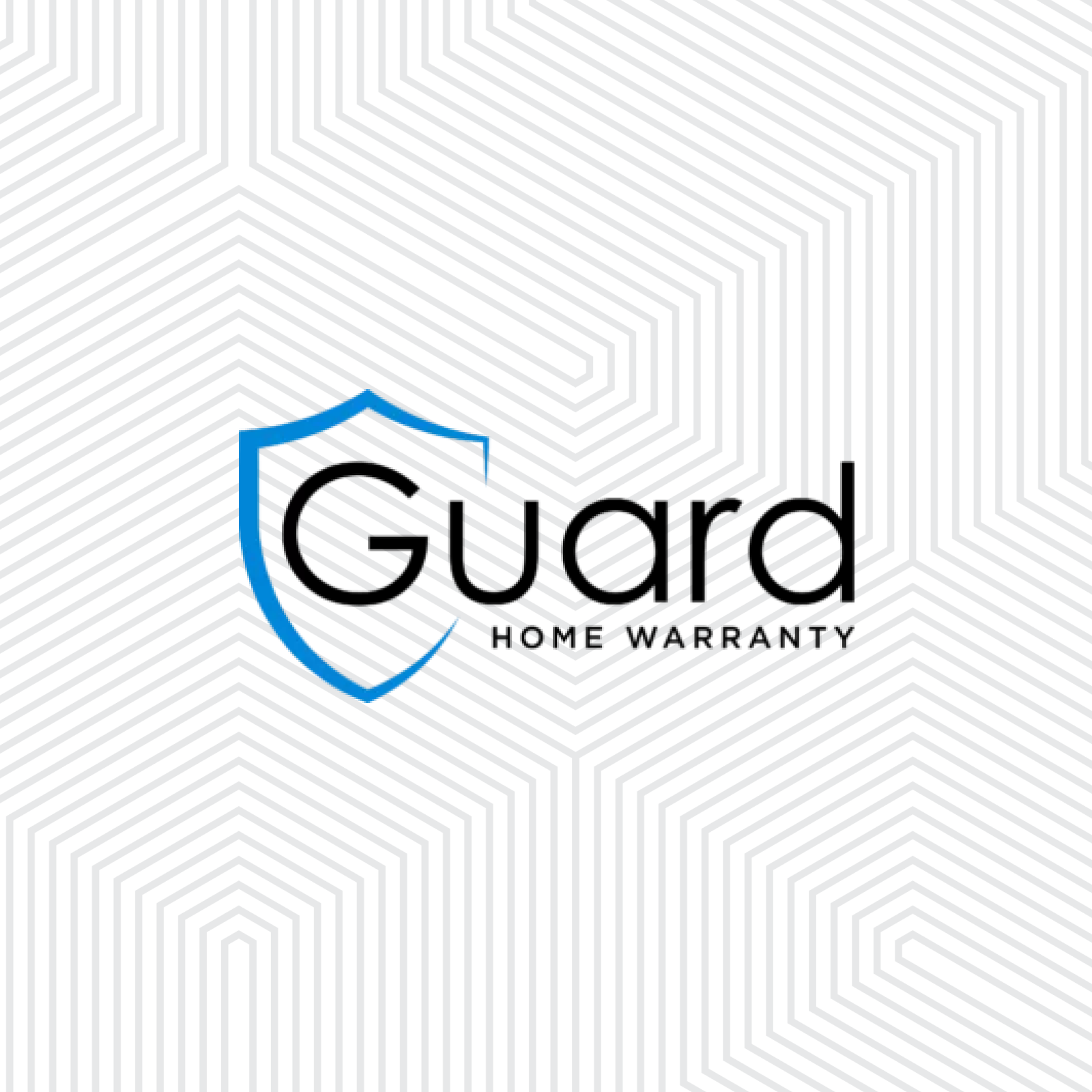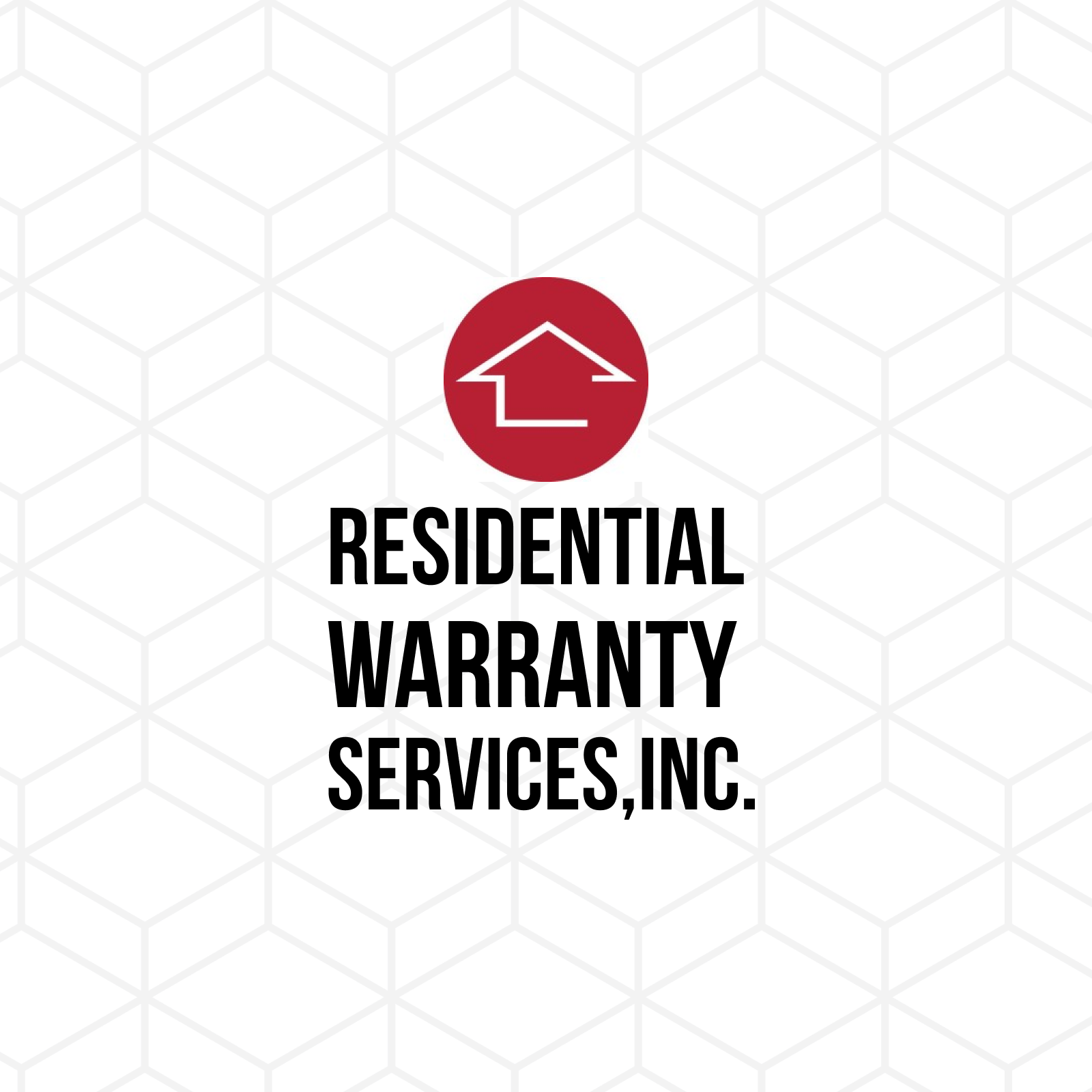 Residential Warranty Services
Put your mind at ease with our complimentary 90-day Warranty provided by Residential Warranty Services. This extra layer of protection includes Structural and Mechanical warranty, SewerGard, MoldSafe, RecallChek, and Platinum Roof Protection Plan. All of this is included with your inspection!
HOME INSPECTORS CLEVELAND OHIO
Efficient, Thorough & Responsive!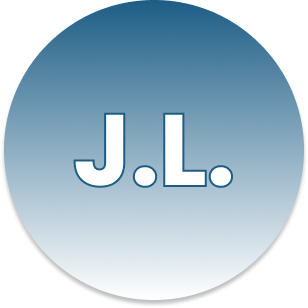 "Efficient"
Greg the inspector showed up early, was efficient and thorough as could be. The report and pictures were accurate and easy to navigate. I won't hesitate to use them in the future and neither should you.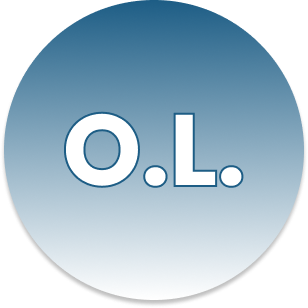 "Quick to Respond"
As a first time home-owner, I highly recommend In and Out Home Inspections. Greg was quick to respond and easy to get scheduled with. He also did a great job of explaining the inspection process and what all he was checking for.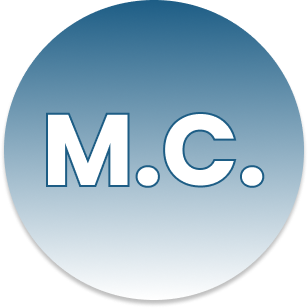 "Thorough"
Greg was great to work with! I highly recommend In and Out Home Inspections. He was very professional, answered all my questions, did a thorough job AND I got the report the same day! Very pleased!